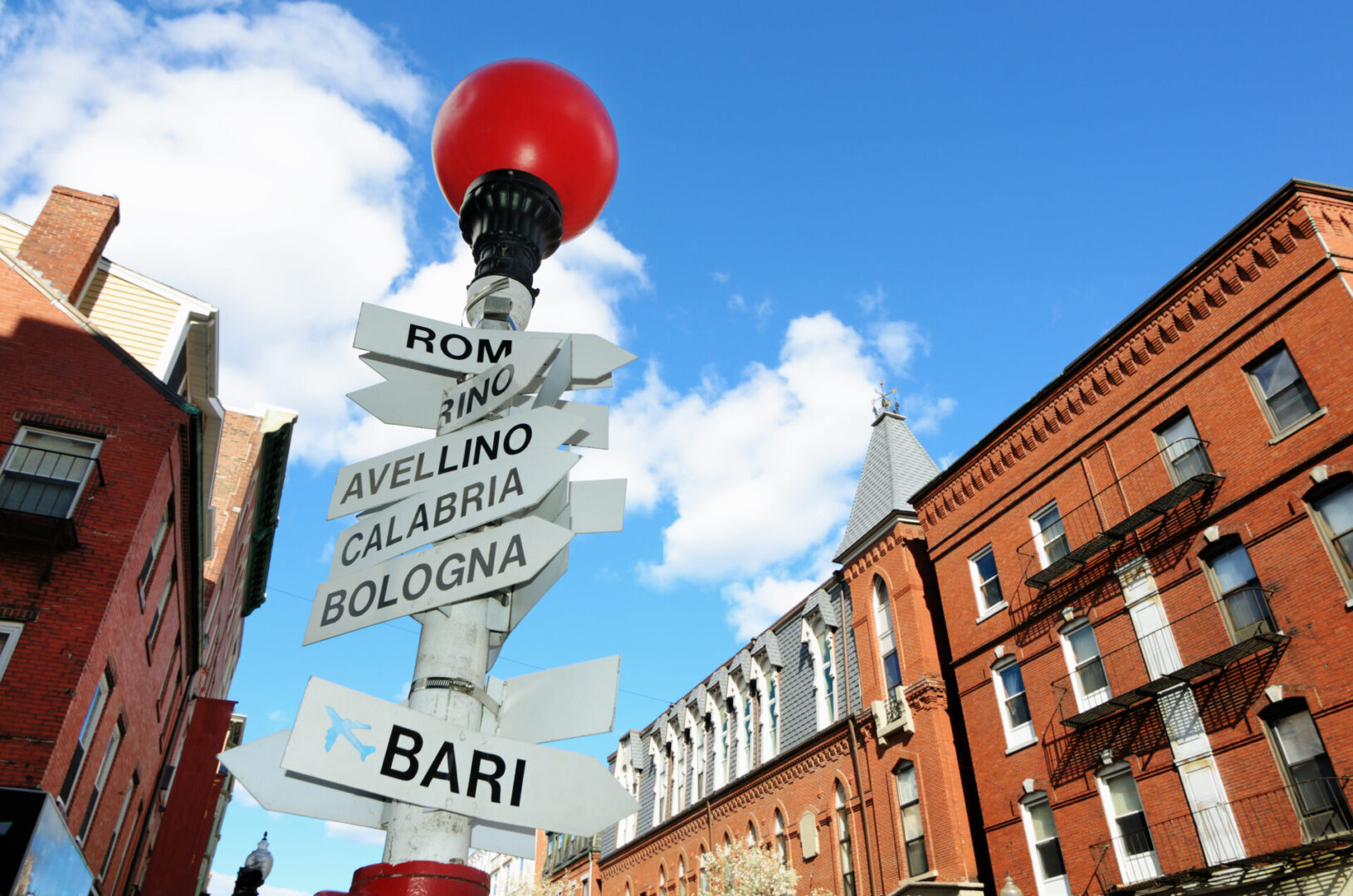 Providing Professional

Real Estate Services

for More Than

40 Years
When it comes to managing and leasing real estate, DJ Realty Management LLC in Boston, Massachusetts is the best in the business. We have been providing the utmost care and attention to our tenants and buildings since 1980.
Trust our professional staff to offer the finest real estate services. For more information about what we can do for you, please do not hesitate to reach out to our team today. We would be more than happy to answer any of your questions.